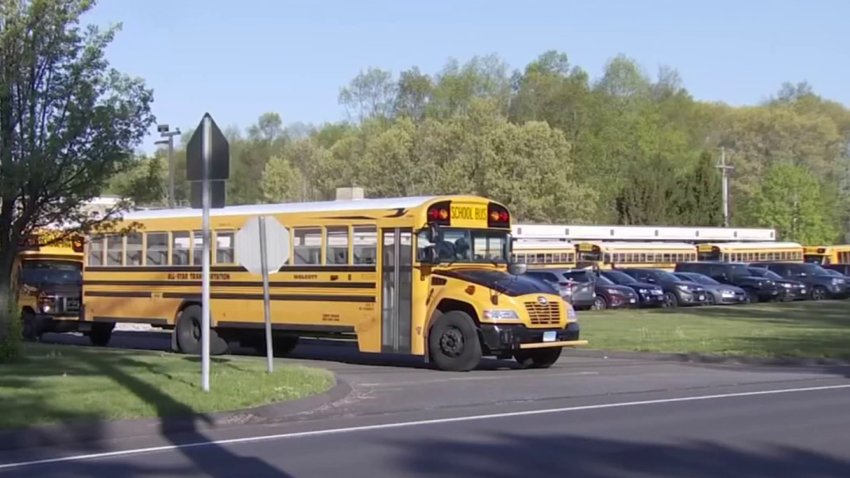 Children could be dealing with anxiety as they return to school. Dr. Melissa Santos, the division chief of pediatric psychology of Connecticut Children's, offers some tips on what people should be wat...
The results are in and state data shows students who attended school in-person did better academically than those who were remote or hybrid. The results won't be held against school districts, but tea...

Students in New Britain schools return for the beginning of the 2021-2022 school year.