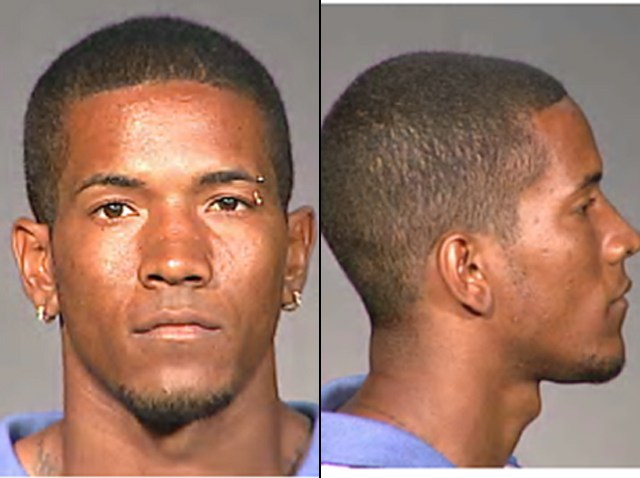 The man accused of sexually assaulting a female jogger in West Hartford appeared in court in Connecticut on Thursday and his bond was reduced from $2.5 million to $2 million.
Eddie Monroig-Rosario, 31, was taken into custody in Springfield, Massachusetts on Tuesday morning and appeared in court here on Thursday morning.
He is suspected of grabbing a female jogger on Fern Street early on the morning of Oct. 27 while she was out for her morning run, pulling her into bushes and sexually assaulting her.
Monroig-Rosario was taken into custody in Springfield, Mass. after police received a call from a staff member at Friends of the Homeless, a shelter.
Monroig-Rosario's attorney, Carmine Giuliano, argued that the victim's identification was not strong.
The victim said her assailant had an island accent, has a light complexion and was in his 50s, which does not match Monroig-Rosario, Giuliano said
"My client is not in his 50s, he does not have a light complexion and he doesn't have a island accent," Giuliano said.
This is a case of circumstance based on DNA identification, he said.