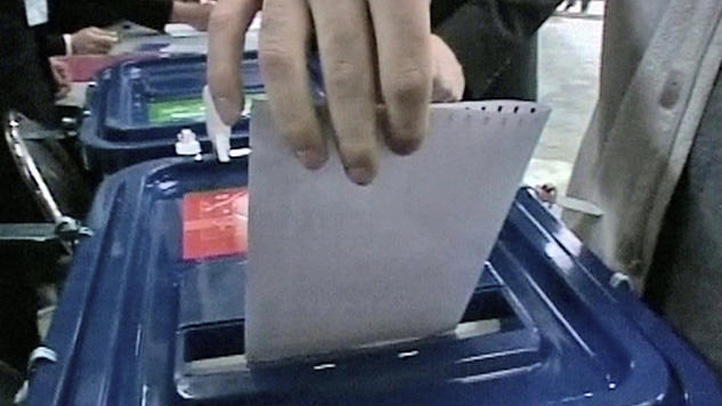 A court-ordered re-vote to decide the Democratic primary for state representative in the Fifth State House District will take place today.
In August, after votes were counted, there was a tie. Party-endorsed candidate Leo Canty and challenger Brandon McGee both received 774 votes.

A recount declared Canty the winner by one vote, 774 to 773, but McGee filed a complaint.
He claimed that a ballot was lost and that some absentee ballots were improperly counted. Another recount gave McGee another vote, and the candidates were once again tied with 774 votes.

There was a strange twist when election officials in Windsor learned that a single ballot had not been opened. The ballot in question was unsealed by a judge but didn't change the outcome.
The unopened ballot was cast for Donald Trinks, a third candidate who finished far behind the other two in the original primary vote tally. Trinks has since withdrawn his name from the ballot.
McGee and Canty remain tied with 774 votes each, so the judge ordered a new election.
Several polling locations Hartford and Windsor will be open from 6 a.m. to 8 p.m.
Residents in Hartford can vote at Mary Shepard Place community room, 15 Pavilion St., and at Parker Memorial Community Center, 2621 Main. St.
Residents in Windsor can vote at L.P. Wilson Community Center, 599 Matianuck Ave., John F. Kennedy School, 530 Park Ave., and the community center at 330 Windsor Ave.