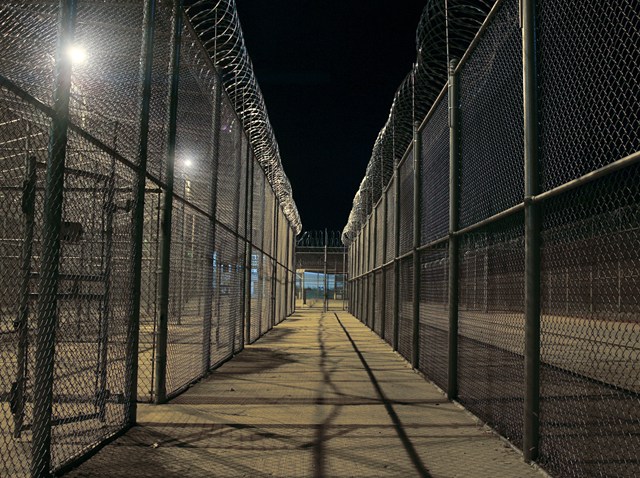 An alleged bank robber is back behind bars after a police snafu allowed him to go free.
A judge was forced to release Frank Trowbridge, 36, of Milford, Tuesday after police missed a deadline to file paperwork to hold him on bail, the New Haven Register reports.
Trowbridge is accused of robbing the TD Bank at 994 Chapel St. in New Haven at 7:45 a.m. on Friday, the Register reports.
He was arrested, held over the weekend at police headquarters and was due in court on Monday, the Register reports.
The problem is that police can hold a suspect for a maximum of 48 hours if a judge has not reviewed arrest papers and declared "probable cause" for the arrest, the newspaper reports.

That would bring the deadline for holding Trowbridge to 7:45 a.m. on Sunday without the judge's approval.
Police did deliver paperwork to the judge, but it was about three hours after the deadline, according to the paper, so Trowbridge had to be released on a "promise to appear" for his court appointment.
He never showed.
Officers in West Haven arrested Trowbridge Tuesday night after a disturbance at a "tent city" off Marginal Drive, the paper reported.
They say Trowbridge got into a fight with another man after trying to steal his tent, police said.
Trowbridge has been returned to New Haven police custody.