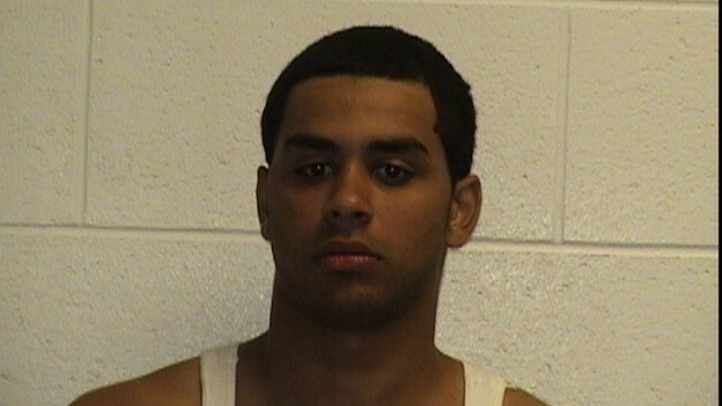 A 21-year-old Naugatuck man is due in court today, accused of beating up a man so badly that he needed surgery.
On Saturday night, police were called to the Urban Cutz Barber Shop on Church Street.
They said a 23-year-old man had been assaulted and sustained serious injuries to his head and face. He spent several days at Yale-New Haven Hospital, but is recovering.
During the investigation, officers determined that the assault was part of a drug deal that turned into an attempted robbery.
With the help of state police, investigators used blood evidence to track down a suspect. On Thursday, they arrested Christopher Francisquini, 21.
Francisquini was charged with assault, robbery and possession of a firearm by a convicted felon.
He's being held on $100,000 bond.