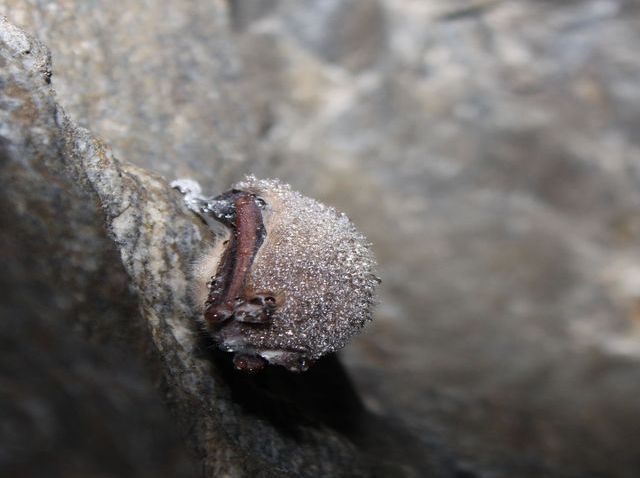 A bat killer is raising concerns in Connecticut.
Wildlife officials say the state's bat population is being decimated by a fungus called "white nose syndrome."
The number of bats in certain colonies has dropped as much as 95% in the last 3 years, according to wildlife experts.
Bats, as you know, are key to our ecosystem because they eat insects that can cause problems for farmers.
The Connecticut Department of Environmental Protection is rapidly trying to find a way to stop or get rid of the fungus.