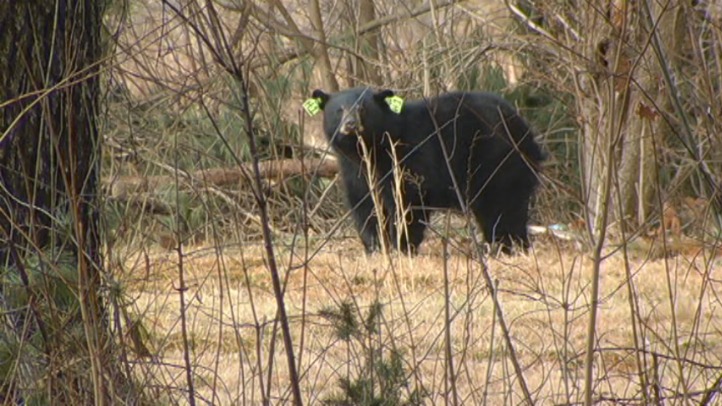 Police arrested a Windsor man accused of shooting and killing a bear in his neighborhood on Wednesday.
Environmental Conservation Police charged John Rocha, 82, with illegally killing a black bear and fourth-degree negligent hunting.
Officials said Rocha shot the bear in a residential area on Poquonock Avenue, near Marshall Phelps Road, behind Elm Grove Cemetery.
A smaller bear remained at the dead bear's side, appearing agitated, according to police.
Animal control officers spent Wednesday afternoon trying to corral the smaller bear and were able to tranquilize the 1-year-old bear and relocate it to the woods.
NBC Connecticut knocked on Rocha's door on Wednesday night, but he did not answer.
Rocha will be in court Jan. 17.