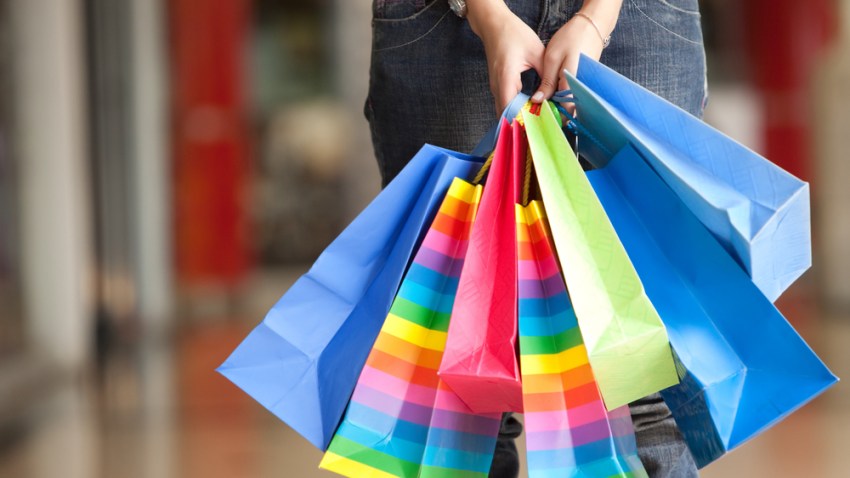 Better Business Bureau will change the way it accredits businesses after Attorney General Richard Blumenthal criticized the pay-to-play system and said it gives members a ratings boost over nonmembers, Blumenthal said.
However, he wants the company to do more.
Blumenthal said BBB members' grades have included extra points that nonmembers cannot get, which is unfair to consumers who assume the companies are being judged equally.
By next week, the BBB ratings system will no longer give additional points to accredited businesses because of their accredited status but it will continue to issue ratings based on the other 16 ratings factors currently used, Stephen Cox, president of the Better Business Bureau, said.
"I am pleased that the BBB is heeding my call to sever ratings from dues -- but more needs to be done," Blumenthal said. "Pay-to-play -- or its perception -- is unacceptable and unconscionable, as the BBB has rightly recognized. Cash can no longer inflate BBB ratings, as happened under the old system."
Blumenthal said he is still troubled by the ratings system.
"The BBB lacks the resources to verify much information used to rate, rendering its ratings unreliable and suspect. The BBB cannot rely on the word of businesses about licenses, state laws or other information; objective and independent confirmation is vital to accurate ratings. At the very least, the BBB has an ethical -- and perhaps legal -- obligation to clearly and prominently inform consumers of the severe and significant limitations of its rating system," Blumenthal said.
Cox said the Better Business Bureau will make available on its website a streamlined process for receiving complaints on its sales practices and it will implement procedures for investigating each complaint.
"While we do not agree with all that's been said, we acknowledge that public trust in the BBB and its business reviews can be adversely affected by any business practice that gives even the appearance of being unfair," he said, so they are making changes.
The Better Business Bureau will review its process for accrediting businesses, and as soon as possible, and make changes that will apply system-wide, he said, and engage an independent third party to assist us in our review process.
"We are taking these steps to better serve consumers and small businesses and eliminate any attempts to question BBB's fairness. Any attempt to question the integrity of the entire BBB organization is completely without merit," Cox said.
A spokesperson for the Connecticut chapter of the BBB told NBC Connecticut that it has never altered ratings for dues-paying members.
Follow us on Twitter @NBCConnecticut, on Facebook, and sign up for breaking news SMS alerts on your phone by texting "CTBREAKING" to 622669.
Copyright AP - Associated Press