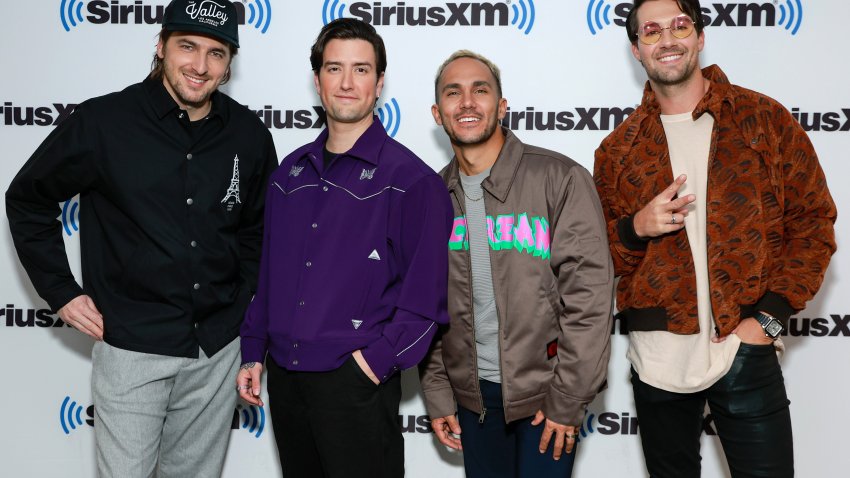 Pop music boyband Big Time Rush is performing at Mohegan Sun Arena this summer.
Fans can purchase tickets for the July 1 concert starting Friday at 10 a.m.
Following the band's release of their new single "Can't Get Enough," they'll be touring the country for their "Can't Get Enough Tour" starting June 22.
The group consists of four people: Kendall Schmidt, James Maslow, Logan Henderson and Carlos PenaVega.
The boyband is known for their musical sitcom TV series that aired on Nickelodeon starting in 2009.
For the full list of scheduled performances, click here.