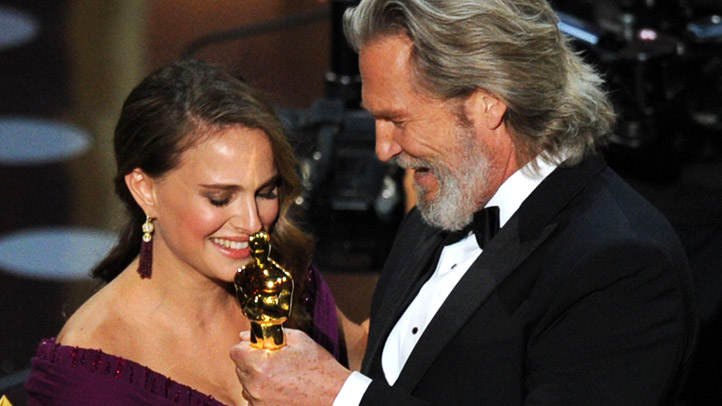 A professor at the University of New Haven is using his ties to a big-name Hollywood screenwriter
to give his students a once in a lifetime opportunity.
Students in the Communications and Television and Film Departments at the school will be treated
to a lecture and Q and A session with screenwriter John McLaughlin, who is best known as the
screenwriter of the Oscar-winning film "Black Swan."
In 1993 Paul Falcone, the Director of Instructional and Institutional Media at the University of
New Haven, produced the film "Death Collector" that McLaughlin wrote.
The university often brings in established working professionals to speak to the students
but McLaughlin is probably the biggest name guest they have had, Falcone said.
"We are trying to build our film program," Falcone said. "Currently, we have about 100 students
majoring in communications."
Natalie Portman won the Oscar for Best Actress for her performance as Nina in the film. It was also
nominated in four other categories, including Best Picture.
McLaughlin will be speaking at Dodds Theater today, March 7, at 2 p.m. The University has opened
the lecture to all students and faculty at the school.