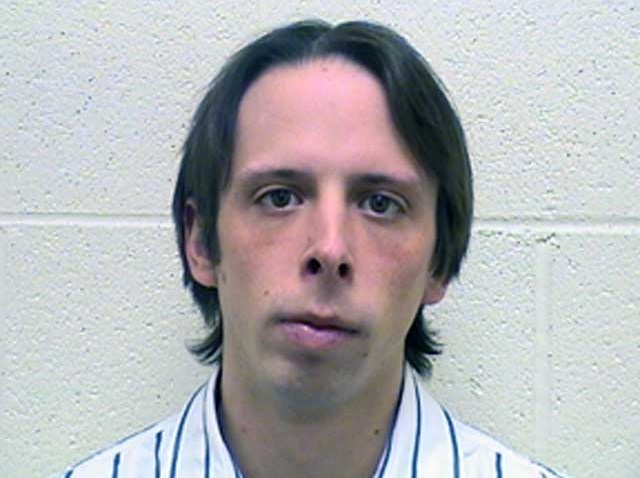 Torrington police have a blogger accused of posting a threat against a town police officer.
On Jan. 20, the Register Citizen newspaper in Torrington issued a complaint after learning that a threat was made on a newspaper blog against a Torrington Police officer, police said.
The poster was anonymous and police investigated and determined that the threat came from Brian Couse, 26, of Stanfordville, New York.
"We take a potential threat on a local police officer's life very seriously. As soon as we saw the comment, it was taken down and police were contacted," Matt DeRienzo, publisher of the Torrington Register Citizen, said. "Our commenting system is a wonderful tool, but one cannot hide behind anonymity when a threat is made on another person's life."
Couse was arrested on Tuesday and charged with second-degree breach of peace,
"The Torrington Police Department takes threats against our officers and our citizens very seriously," police said. "We will use any and all resources at our disposal to reveal the anonymity of those making threats. Simply because a person post comments in an anonymous fashion does not give them the right to threaten or cause fear in people or their families."
Couse turned himself in to Torrington police Feb. 9 and has been released on a $2500 bond. He is due in court on Feb. 22.