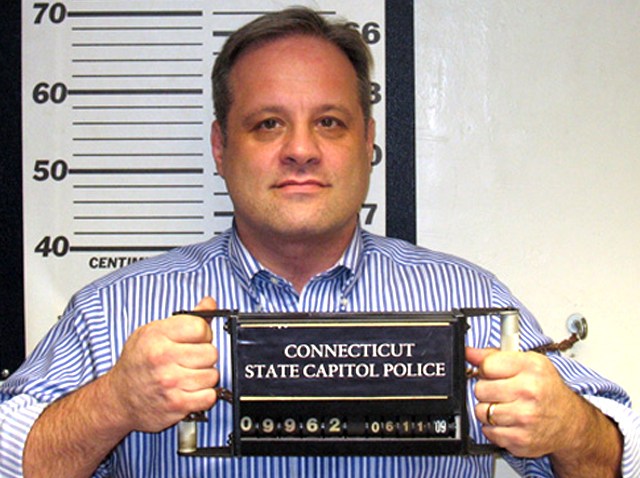 A controversial blogger accused of threatening two Connecticut lawmakers is heading back to court.
In 2009, Harold "Hal" Turner, of North Bergen, New Jersey -- the host of an Internet talk show and a blog – was accused of calling for his fans to "take up arms" against Sen. Andrew McDonald and State Rep. Michael Lawlor and suggested officials should "obey the Constitution or die."

Turner, 48, was angry over legislation that would have given lay members of Roman Catholic churches more control over parish finances.

He was sentenced to 33 months in federal prison in December for making death threats against three federal judges in Illinois
Officials in Connecticut were waiting for that case to be resolved before taking on the local case.
The Connecticut case is scheduled to go to a Hartford Superior Court judge on Wednesday.

Turner has yet to enter pleas to three counts of inciting injuries to persons, which carries one to 10 years in prison per count.

Copyright AP - Associated Press