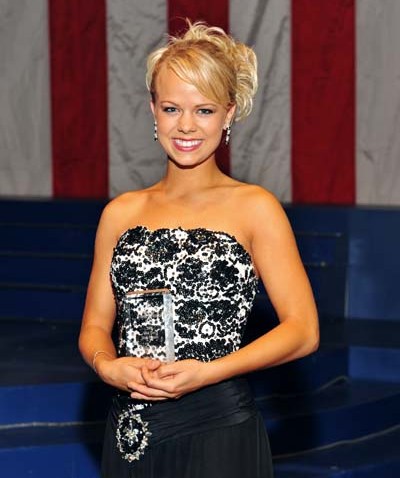 Freezing cold temperatures are here and warming centers are opening to keep people comfortable in the cold weather.
Bloomfield
The following warming centers will be open:
The Alvin & Beatrice Wood Human Services Center, 330 Park Ave., 8 a.m. to 9 p.m. on Monday and Tuesday. Use the Community/Youth Center entrance on the west side of the building Phone: 860-769-3566
Prosser Library, 1 Tunxis Ave., open 10 a.m. to 8 p.m. on Monday and Tuesday. Phone: 860-243-9721
McMahon Wintonbury Library, 1015 Blue Hills Ave. 1 p.m. to 8 p.m. on Tuesday. Phone: 860-242-0041. The Town will provide water, but residents are asked to bring their own food. Remember to also bring medications, emergency contact phone numbers and any other items you might need during the day. Service dogs are always welcome.
Blue Hills Fire Department, from 8 a.m. to 3 p.m.
Officials warn pet owners that pets should not be kept outside during extremely cold weather because they can suffer frostbite and hypothermia the same as humans.