On the day Attorney General Richard Blumenthal decided to jump into the U.S. Senate race, President Barack Obama was on the phone, offering his support. But Blumenthal's not sure whether he is going to be reaching out to the country's top Democrat for help.
"He was very encouraging and supportive. Without going into all of the details, he wished me well and I look forward to the continuing battle ahead with support from many, many friends in Connecticut," Blumenthal told NBC Connecticut last month, just after taking the phone call.
On Tuesday, Blumenthal spoke to the Yale College Democrats in New Haven, where he addressed the Obama situation.
Obama is "someone who I deeply respect and admire," but he said he had differences with him and if elected, he would take stands "on the merits," with his main priority "fighting for the people of Connecticut."
Blumenthal has been ahead in the polls. In January, he led over the three Republican candidates, 47 to 35, but he portrayed himself as an underdog in the race for the seat Sen. Christopher Dodd is vacating by not seeking a sixth term.
He also address one hot button national issue impacting Connecticut dealing with where to try accused terrorists.
Khalid Sheikh Mohammed, the accused mastermind of the September 11th attacks, is an enemy combatant and should be tried before a military tribunal, Blumenthal said.
One of the proposed sites, according to news reports, is New Haven, although no officials have confirmed that the city is being considered.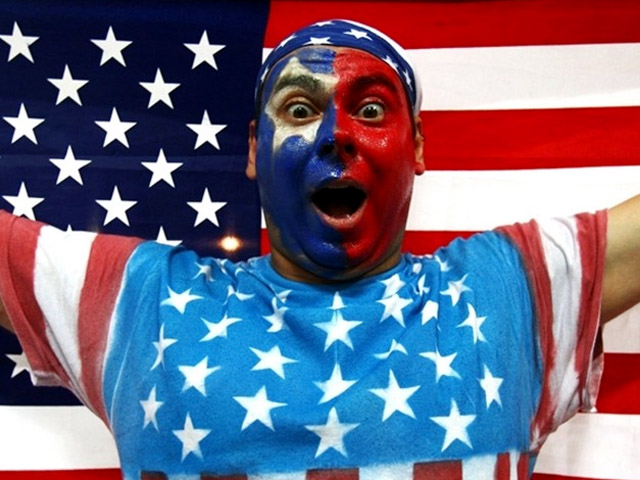 It's snow joke: The Vancouver Winter Games are here! Get more Olympics news on Olympic Zone.
Fan us on Facebook
Follow us on Twitter
Get the TV listings here
Copyright AP - Associated Press