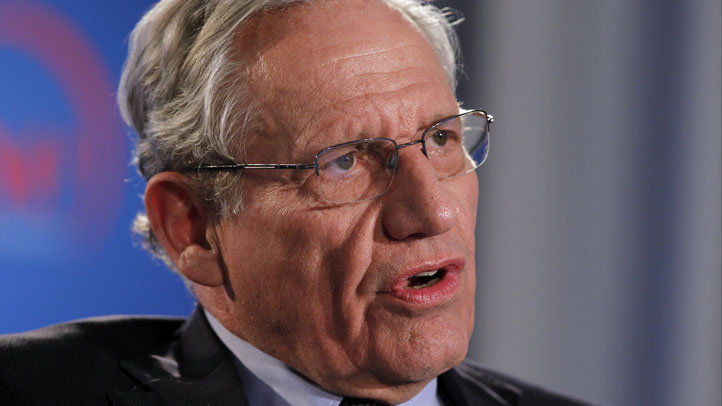 Award-winning journalist and author Bob Woodward will be at Eastern Connecticut State University this week to be the final speakers at the 2012-13 Arts and Lecture Series.
Woodward, a 1965 Yale graduate, has worked for The Washington Post since 1971, where is he currently an associate editor.
He is most famous for his reporting alongside Carl Bernstein on the Watergate scandal, which resulted in the Pulitzer Prize for in 1973.
The two men wrote the book "All the President's Men" based on the scandal, which was later turned into an Academy Award-winning movie.
Woodward also served as The Post's lead reporter on the Sept. 11, 2001 terrorist attacks on the World Trade Center in New York City that won the paper the 2002 National Affairs Pulitzer Prize.
He has authored and co-authored 17 books.
His most recent work, "The Price of Politics," examines how the government tried to restore the economy and improve the fiscal condition.
Woodward will be speaking in the Francis E. Geissler Gymnasium at 7 p.m. on Tuesday.
Tickets are $10 each for the general public and free to all students.
Those interested in attending Woodward's presentation can reserve seats by calling (860) 465-0036 or e-mailing tickets@easternct.edu.