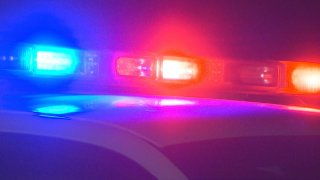 Police are investigating after the body of a 37-year-old Hartford man was found in the water off Eastern Point Beach in Groton on Aug. 28.
Police received a call of a body floating in the water around 12:15 p.m. that Friday and they recovered Javon Reynolds.
Police said his death does not appear to be suspicious. They cause of his death is pending test results.
Police are investigating.