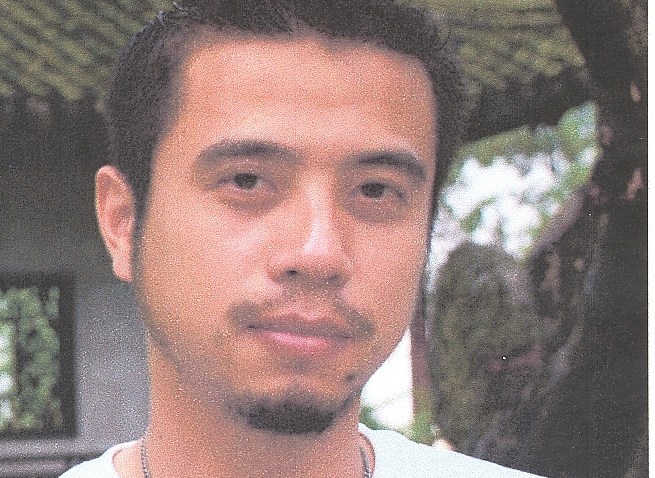 A body found on a Long Island Beach in New York is a kayaker who went missing off the coast of Connecticut, police said Thursday.
On May 9, Fengquan Guan was visiting a friend in Milford when he went kayaking in Long Island Sound. He never came back. His kayak was found two days later on Long Island's North Shore.
The body police found on Tuesday was in the surf in Amagansett. A medical examiner positively identified the body as Guan.
Guan is from Beijing, China. His family had offered a $5,000 reward for any information about his disappearance.
Copyright AP - Associated Press