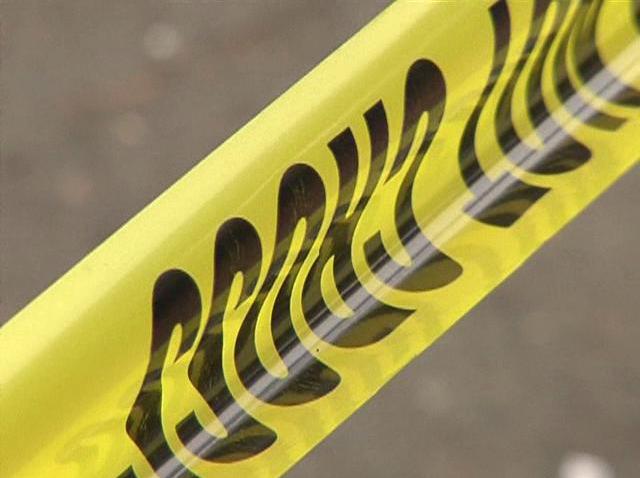 State Police are investigating a homicide in North Stonington after the body of a woman was found set on fire Friday.
Firefighters were called to a possible brush fire on Jeremy Hill Road around 7:30 p.m. When authorities arrived, they discovered the human remains of a female burning.
The remains were taken to the Office of the Chief Medical Examiner where an autopsy confirmed the gender and ruled the death a homicide.
The remains were identified as possibly either a Asian or Caucasian female, between the ages of 19 and 25, about 5'2," about a 100lbs, with a tongue bolt piercing in her tongue.
State Police Major Crime Detectives processed the scene for forensic and physical evidence and are interviewing witnesses in the case.
Anyone with information is asked to call State Police Troop E in Montville at 860-848-6500.