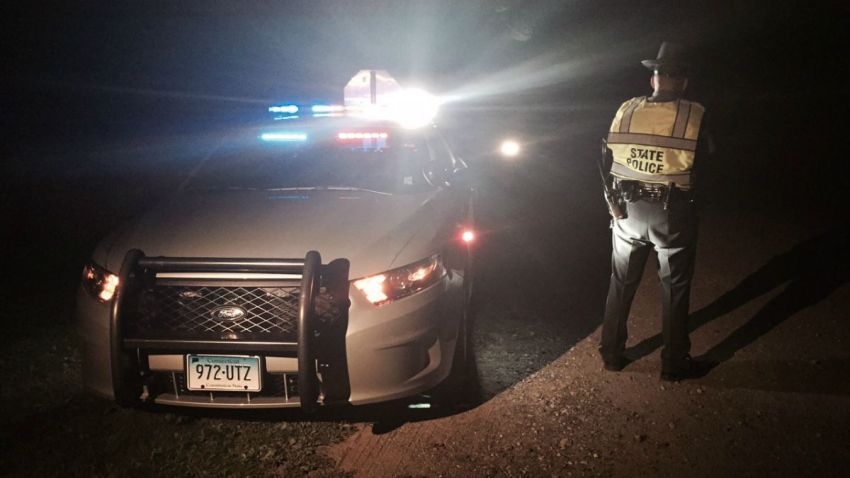 Police have identified the woman whose body was pulled from West Hill Pond in New Hartford on Sunday evening as a local woman who had been missing since New Year's Day.
Patricia Cole, 53, disappeared while kayaking on West Hill Pond on the night of Jan. 1 and a friend called police at 6 a.m. the next morning when Cole failed to return.
The initial search was called off because ice covered the water, but police would find a yellow kayak and a paddle glove. Despite additional efforts to find Cole, eight months passed with no sign of her.
Around 5:20 p.m. on Sunday, state police were called to respond to the pond to investigate a death and the office of the chief medical examiner has confirmed that the body is that of Cole.
The cause and manner of her death have not been released. Police said those determinations are pending until results from further studies are available.