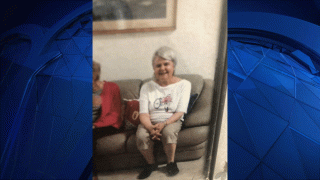 A 64-year-old Suffield woman who had been missing since November has been found dead, according to Enfield police.
Enfield police said the body of Ondine Frohberg was found Friday in a canal located off of the Connecticut River in Suffield.
Frohberg was last seen on Nov. 1 when she was at the Enfield Olive Garden restaurant on Hazard Avenue for lunch, according to police. According to family and friends, she went to the restroom and never returned.