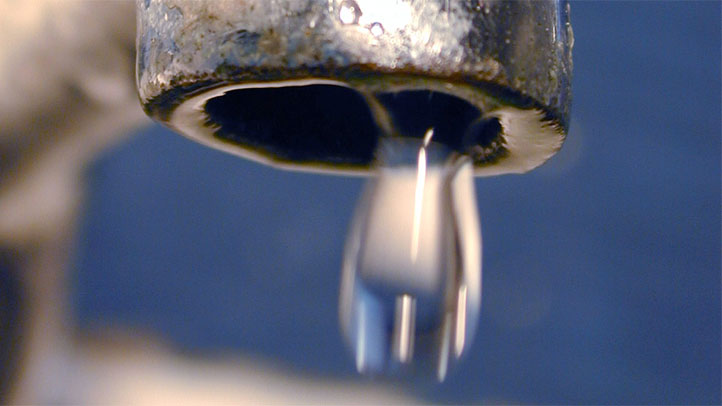 The precautionary boil water advisory has been cancelled for Connecticut Water customers in Suffield.
The boil water advisory was issued because of water main break on Route 190 near Route 159.
All Suffield customers can drink their tap water and use for all other purposes without taking any precautions.

According to Connecticut Water, samples were tested in a state certified laboratory and the laboratory has confirmed that the water is safe to drink.

About 1,000 customers were asked to boil their water.

The following streets were affected:
Alewife Lane
Burbank Ave.
Canal Road
Catherine Lane
Cohoe Lane
Countryside Lane
Cowan St.
Deep Brook Harbor
Douglas St.
Dusky Lane
E Bass Lane
E Grayling Lane
East Bluegill Lane
East St North
East St South
First St.
Fourth St.
Grassmere Pond Lane
Green Briar Drive
Greendale Drive
Harbourside Drive
Heather Lane
Juniper Lane
Mountain Laurel Way
Pebblestone Circle
Pleasant View Circle
Pleasant View Drive
Primrose Lane
Rawlins Brook Road
River Blvd.
River View Terrace
Riverview Drive
Salmon Way
Second St.
Shad Row
Suffield Meadow Drive
Suffield Meadow Extension
Sunny View Drive
Third St.
Thompsonville Road
Thrall Ave.
Valley View Drive
W Bass Lane
W Grayling Lane
Williams Circle
Woodland Terrace
Woodworth St.