Last year, a man charged in the 1986 murder of Barbara Pelkey was exonerated when DNA evidence showed that the wrong man was in jail. On Thursday, the man who is now charged in the Wallingford slaying appeared in court to answer to the charges.
Kevin Benefield, 45, was extradited from New York to Connecticut to face sexual assault and murder charges and stood before a judge on Thursday, his public defender by his side, as the judge doubled his bond to $2 million.
Benefield has an etensive criminal history in New York, officials said in court, and the judge said he is a flight risk so the bond.
Sandra Morton
,
Pelkey
's sister, went through one agonizing trial when
Kenneth Ireland
was arrested for the crime, and now the family is preparing for another painful road. Once Ireland was exonerated, the police investigation led to Benefield. For
Morton
, this latest arrest has stirred up strong feelings about her sister's alleged killer.
"When I looked at him, when I found out who he was, it kind of brought out anger in me, you know what I mean, to think that he could do something like that to somebody, and to my sister, which I don't understand because she was a kind person," said Morton.
Benefield's case was transferred to Part A in New Haven and he is due in court on March 10.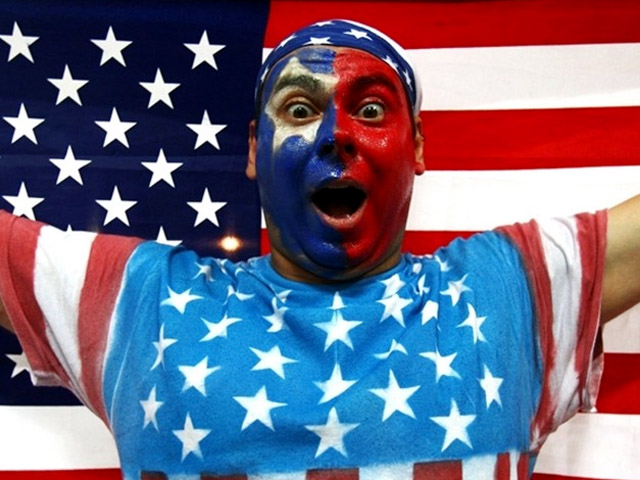 It's snow joke: The Vancouver Winter Games are here! Get more Olympics news on Olympic Zone.
Fan us on Facebook
Follow us on Twitter
Get the TV listings here