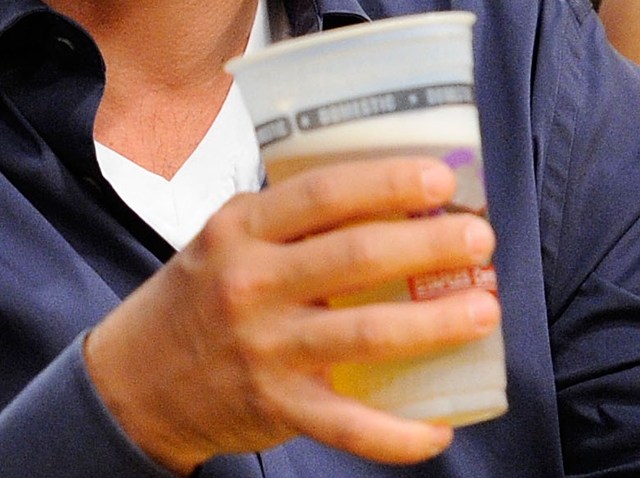 Alcohol consumption will no longer be allowed at Lighthouse Point Park in New Haven. The Board of Alderman voted 17 to 5 Tuesday night to ban it.
Proponents of the ban claimed alcohol caused problems in the park. "Our goal is to have a family friendly atmosphere in a park that attracts so many children," said Arlene De Pino who represents the ward that has the park.
There was several hours of debate before the board voted Monday night. This after the issue already had three hearings. "My biggest problem is we consider to rule the rights of responsible citizens in this city," explained Darnell Goldson who voted against the man.
Alcohol will still be allowed inside the carousel in the park for a fee