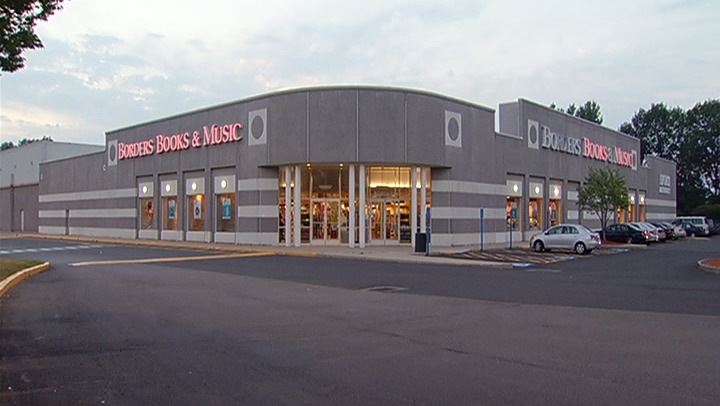 The story of Borders bookstores has come to the end, as the company announced Monday it's closing all of its stores after it couldn't find a buyer to get it out of bankruptcy.
"Utterly depressing. This is where I come, it's like a home," said Leia Weiss of Bristol, who regularly visits the Borders store in Farmington.
"I just hate seeing another company going down," Rusty Haigh, of Southington, said.
Store closings signs will go up, possibly by the end of the week. The bookstore chain already closed six Connecticut stores when it declared bankruptcy this spring. Now the rest, including locations in Farmington, Meriden and Waterford, will close as well.
"I think that's horrible. I think bookstores are a commodity that communities need," Greg Colossale, of Middletown, said.
Borders' 10,700 employees nationwide are losing their jobs. The company isn't saying how many of them are from Connecticut.
Donna and Mike Chiarappi visit the Farmington store every week to relax and unwind and said the place is always packed, so they were surprised to hear the store is closing.
"I don't understand how they could be, as you can see there's people here until it closes," Donna Chiarappi said.
But a packed parking lot doesn't mean sales. Company officials said the evolution of e-readers, stiff online competition and the economy spelled the final chapter for the country's second largest bookstore chain.
Liquidation sales could start as early as Friday and company officials said all of its remaining 399 stores nationwide will close by the end of September.