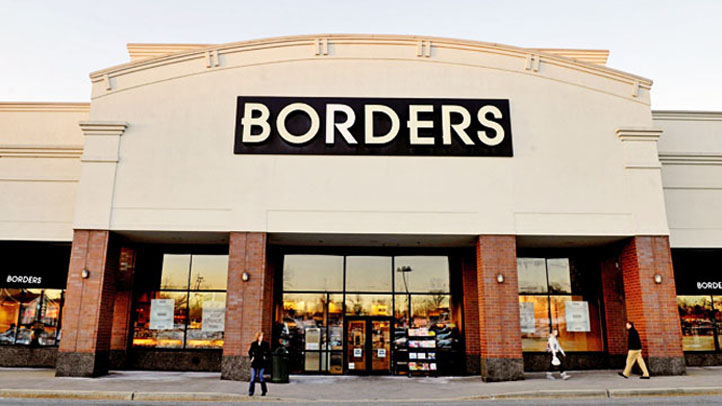 Liquidation sales begin at Borders bookstores across the country on Friday and the chain plans to accept gift cards throughout the sales.
Attorney General George Jepsen said on Wednesday that his office will monitor the sales to ensure that the interests of Connecticut customers are being protected. Borders Bucks will expire on July 31.
A judge on Thursday approved the bookseller's plan to appoint liquidators to sell off its assets. The Michigan-based Borders filed for bankruptcy protection in February.
The closing sales will be held in Borders stores in Meriden, Waterford and Farmington as well as
Borders Express outlets in Westfarms Mall in Farmington, Crystal Mall in Waterford, Eastbrook
Mall in Willimantic and Waldenbooks in Westfield Mall in Trumbull.
The company closed eight Connecticut stores in Danbury, Fairfield, Manchester, Milford,
Simsbury, Southbury, Stamford and Wilton earlier this year.
Customers with unresolved complaints may contact the attorney general's office of consumer protection unit at 860-808-5400.