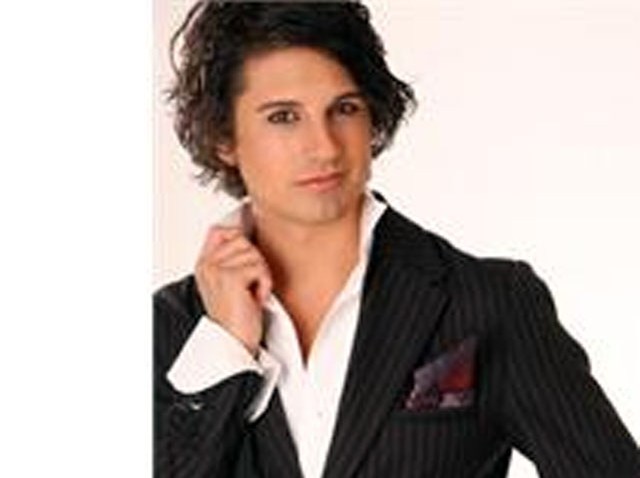 You'll recognize the song, but probably not the guy singing it. The new voice of Foxwood's "Be the Wonder" is 22 and a Boston native.
John Flanagan and his Nashville-based band won the challenge to replace jazz musician John Pizzarelli as the voice of the casino and the rest of the Foxwoods empire.
That win comes with a year-long promotional contract and a $25,000 grand prize package that comes with music equipment, a Foxwoods VIP Package, studio time and an advertising schedule.
John Flanagan channeled his inner-Freddie Mercury to deliver his modernized take on the "Wonder of it All" jingle and beat out nine others, ranging from jazz-pop to funk to a cappella. You can hear the song here.

The finalists performed in front of a live audience and a panel of celebrity commentators including Jo Jo White and Joe Borrino, CFO of Def Jam Records.
"This is the most exciting day of my life," Flanagan said. "To be recognized by a place like Foxwoods for doing something that we love is a great honor, and we're really excited to embark on this journey with them. Having our music featured in commercials for North America's largest resort casino is beyond our wildest dreams."
The Boston-based a cappella group Redline came in second.
Flanagan moved to Nashville in 2005 and became lead vocalist for The Gilly but left the band to pursue corporate gigs.
Hundreds of people and groups entered the contest. Foxwoods staff narrowed he top 50 online vote recipients to 10.