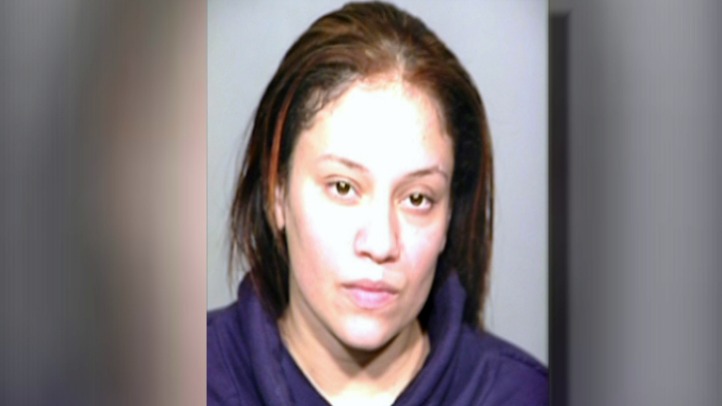 A Meriden mother has been arrested after her 4-year-old son brought marijuana to his Meriden school, according to police.
Debra Rivera, 27, has been charged with marijuana possession and risk of injury to a child. She turned herself in to police on Friday evening.
A teacher told police that the pre-kindergarten student at Hanover School pulled several baggies of marijuana from his pocket at snack time last week.

Supt. Mark Benigni said the child didn't know what he was doing because he grabbed what he believed was a snack from his coat pocket.

He said other children in the class were unaware of what happened and that the teacher immediately confiscated the drugs.
The Connecticut Department of Children and Families also is investigating.
Copyright AP - Associated Press