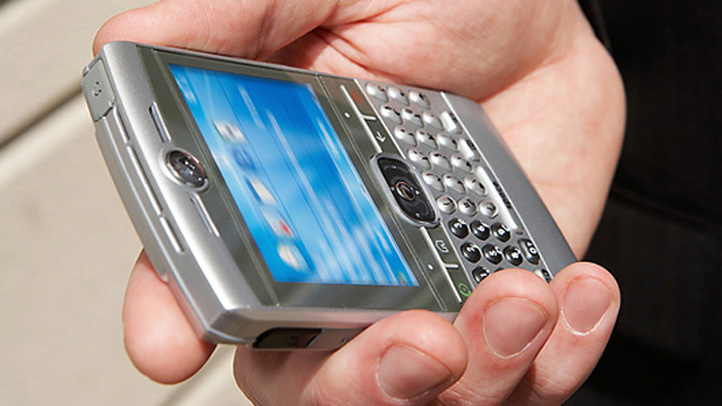 A 10-year-old Darien boy saved his babysitter's life by staying amazingly composed as he gave emergency crews important medical information over the phone.
Naida Maldonado was taking care of Tucker Stoops and his 7-year-old sister, Nina, when the babysitter had difficulty breathing around 5 p.m. on Jan. 26 and became unresponsive.
Tucker immediately called 911. You can hear the amazing call here.
"She's making a strange noise, I don't know if she is OK," he said.
At one point, the little boy said, "Oh my God," and asked if he could call his dad.
But, 911 needed him to stay on the line. So he did.

"I know she'd had some medical problems before, but I'm not sure if it's with her breathing," Tucker said.
Sgt. Jeremiah Johnson, who fielded the 911 call, said not only did Tucker provide the medical information emergency officials needed, but he was also remarkably polite.
"Thank you for your help, sir." Tucker said as emergency crews arrived. "The policeman is walking inside. Thank you for your help."
Officers Stuart Schwengerer and Robert Dahm of the Darien Police quickly determine that Maldonado was in respiratory distress. Darien EMS and Stamford Paramedics inserter a tube into Maldonado's airway.
Emergency room doctors told Tucker's mother, Christina Stoops, that Maldonado likely would have died if just a few more minutes had passed.

Maldonado, who has worked for the family for the past 10 years, is expected to fully recover.

The day after the call, Sgt. Johnson went to meet Tucker, who would not take the credit for saving his babysitter's life.
His 7-year-old sister, Nina, was the one who actually found the babysitter unresponsive and then told him, he said.

If you listen to the amazing phone call, you'll hear that Tucker is nervous but never loses his composure.

Tucker and Nina will be honored on Thursday March 31, at 5 p.m. at the Darien Library with an award for their lifesaving efforts.
Darien 911 receives calls like this regularly, but is seldom that the callers remain as unruffled as Tucker, police said.