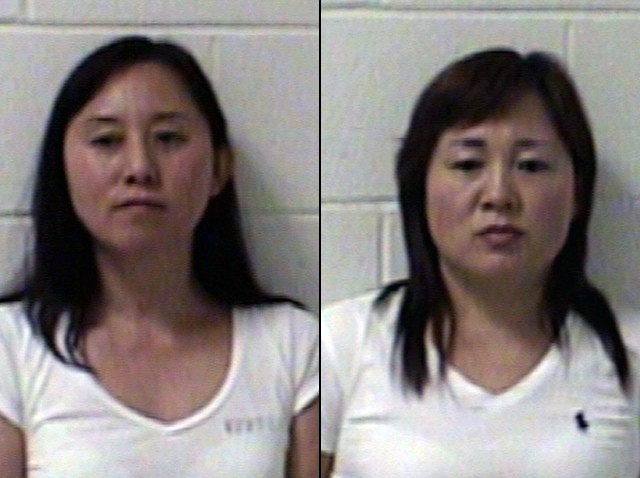 For the second time in seven months, police in Branford have busted a business they say is a prostitution ring.
On Wednesday, officers arrested the owner and an employee of The Wildwood Spa on East Main Street. The owner, Migshu Yuan, is charged with promoting prostitution. The employee, Yinghua Li, is charged with prostitution.
Wildwood Spa opened in June at the same location as Marlow's Health Studio, which police shut down in December 2009 for illegal sexual activity. The building is owned by Michael Lipnicki of Monroe.
Branford Police Chief John DeCarlo said he is troubled that this is the second time that police have had to shut down this type of illegal business at the same location.
"The police department and the town will be following up with the landlord to find more suitable occupants for this business space in the future," DeCarlo said.