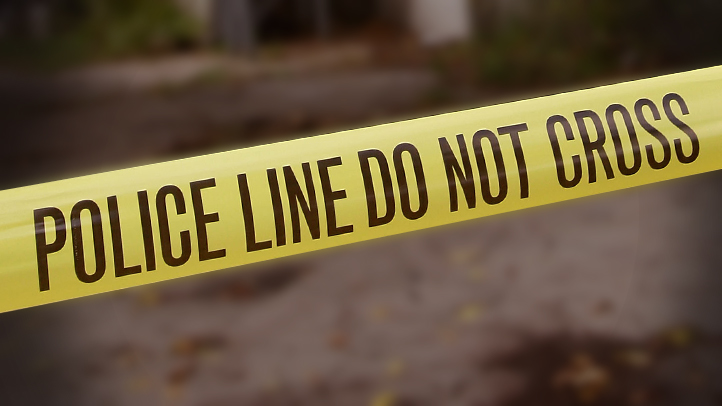 Police are investigating a carjacking at a Branford condo complex on Wednesday night.
Police responded to Oakwoods Condominiums on Briarwood Lane after receiving a 911 call just after 9:25 p.m. from a woman who said her boyfriend had just been assaulted in the parking area of their complex as he arrived home.
The assailants had handguns and fled in the victim's vehicle, the woman told police.
Patrol officers found the victim's car abandoned by Briarwood Lane and Alps Road.
The victim was brought to a medical facility for treatment of non-life threatening injuries.
He told police the three men who attacked him were driving a black Mercedes Benz.
Anyone with information is asked to contact Detective Paul Perrotti at 203-481-4241 or leave information on Branford's Crime Tip-Line at 203-315-3909. All tip-line information will remain confidential.