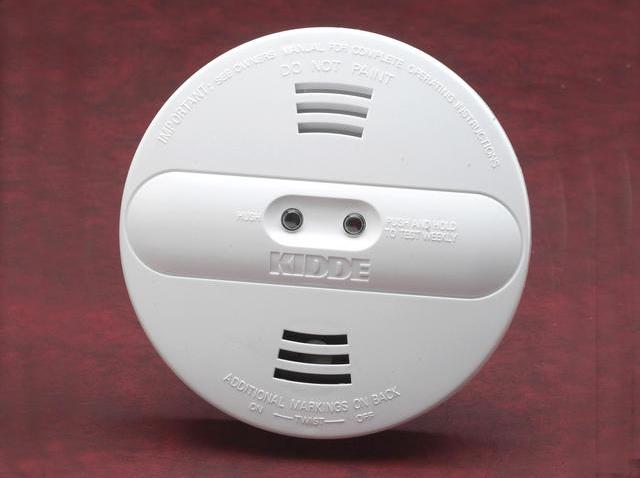 As snow levels rise, the Branford Fire Department has responded to several carbon monoxide emergencies.
Snow is blocking furnace and water heater vents on the side of many homes, fire officials said.
This generally affects only newer installations, but can be found on both new and older homes.
Firefighters advise clearing a 3-foot path around the vents to ensure proper ventilation of the heating device.
Carbon monoxide is tasteless and odorless, and can be very dangerous
Any Branford resident needing assistance is urged to call 203-488-7266.
Residents are also asked to clear hydrants if possible.