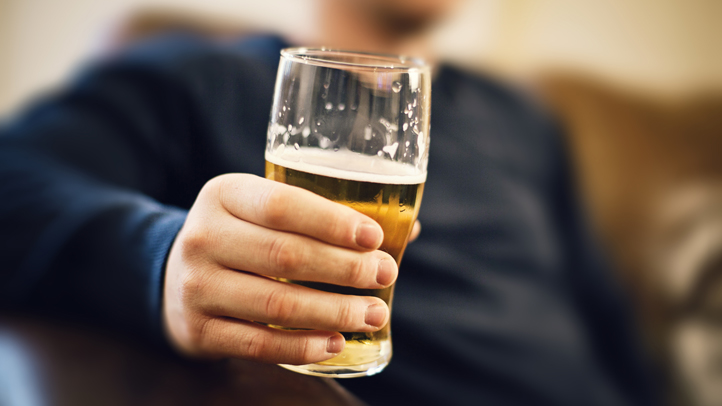 The craft beer industry has been booming over the last decade. Nowhere is that more apparent than right here in Connecticut, where new craft breweries are opening up seemingly every year. Now, the state has a new plan to highlight all the efforts of local brewers.
Beginning next week, they will launch the "Brew & Buy Local" campaign. And to do it, get ready for CT Beer Week!
From May 11 to 18, there will be a series of events to celebrate Connecticut's beer industry. The message is simple: highlight breweries and restaurants and ask people to support Connecticut companies.
Restaurants, bars and package stores will have specials throughout the week featuring some of the state's best brews.
There are 18 brewers in the state, 1,000 distributors and 10,850 retailers, according to the CT Beer Wholesalers.
But one of the biggest events was Saturday May 11 at Rentschler field in East Hartford. The Rising Pint Brewfest featured 250 craft beer varieties from more than 60 breweries. There was also live music throughout the event.
Also during CT Beer Week, the state will unveil a new "Beerdog" app.
The app combines social media, image recognition and location services to connect beer fans with their favorite beers. It will also help support the Connecticut Beer Trail.