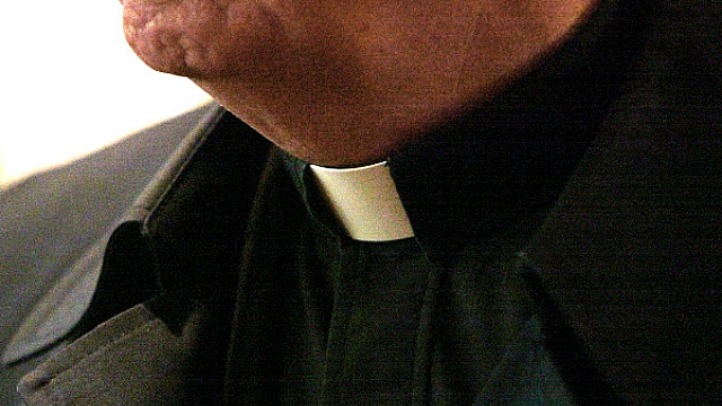 The Roman Catholic Diocese of Bridgeport will pay $200.000 to settle a sexual abuse lawsuit.
Michael Powel, who died of cancer in 2008, said a gardener and a priest at St. Theresa's Church in Trumbull abused him as a child in the late 1960s and early 1970s.
A spokesman for the diocese told the The Connecticut Post that the church does not admit any wrongdoing, but determined that settling would be less expensive than fighting what he called a "frivolous" lawsuit.
Powel claimed Carlo Fabbozzi, a former janitor and landscaper at St. Theresa's, started sexually abusing him in the late 1960s. He then accused Rev. Joseph Gorecki of abusing him in 1971. He didn't tell diocesan officials about the alleged abuse until 2002.
The diocese argued it couldn't be held responsible for any alleged abuse by Fabbozzi because he was not a diocesan employee.
"It has been a long road, and it's really unfortunate Mike couldn't be here to see the end of it," the Powel family's lawyer told The Post.
Copyright AP - Associated Press