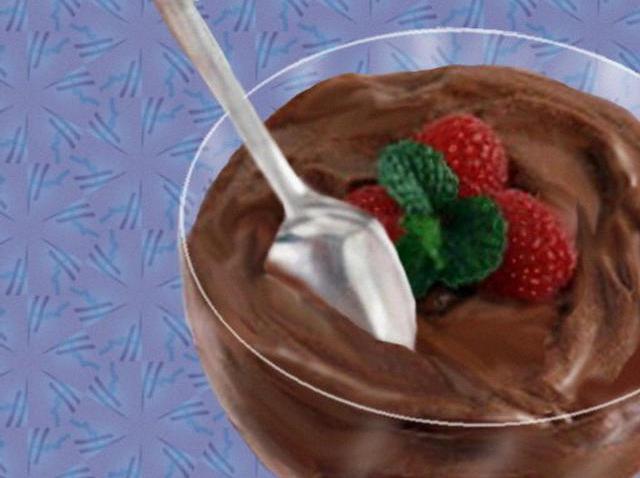 A midwestern highway curve and a whole lot of Jello proved to be a bad combination for one Bridgeport man.
Fifty-two pallets of Jello and pudding cups fell from a trailer that slid into a ditch on a county road in northern Iowa on Tuesday morning, police said.
The sheriff's office said the driver, Eric Young, 39, of Charleston, South Carolina, failed to make a turn and the truck went into a ditch and rolled on its side. The top of the trailer ripped open, spilling the sticky contents.
Young's passenger, Martin Brandon, 32, of Bridgeport. suffered minor injuries.
It took crews three hours to clean up the debris.
Copyright AP - Associated Press