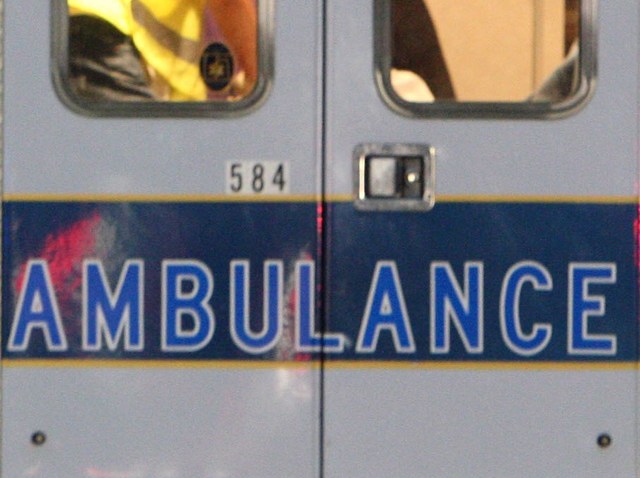 A Bridgeport man died and his uncle was injured after their aluminum ladder touched an electric line while they power-washed a Milford house, police said.
Victor Larranaga-Marquez, 33, of Bridgeport, was electrocuted, police said. He was pronounced dead at the scene on Tuesday night.
Gerrardo Marquez-Hernandez, 45, also of Bridgeport, was being treated in the burn unit of a local hospital for injuries that were not believed to be life-threatening.
Authorities say the men were maneuvering the aluminum ladder when it touched the overhead line around 6:30 p.m. The homeowner who hired them was not home at the time of the incident.
Police and the federal Occupational Safety and Health Administration are investigating.

Copyright AP - Associated Press