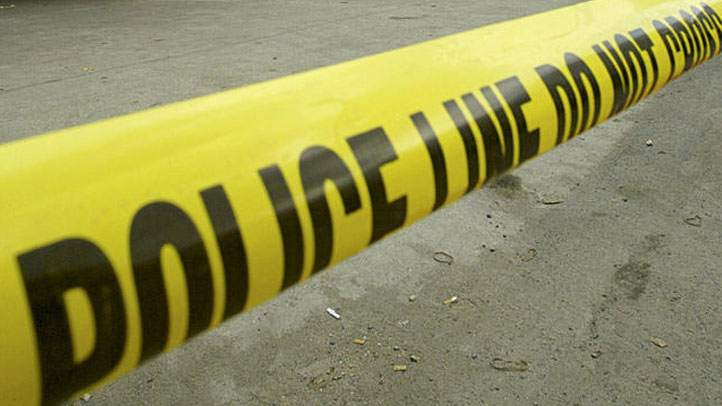 Bridgeport police are investigating a possible home invasion at 68 Highland Ave., on the seventh floor of building three, police said.

Police have released few details but said someone inside the apartment appears to have been stabbed in the leg and a gun might have been used.

Police are investigating.