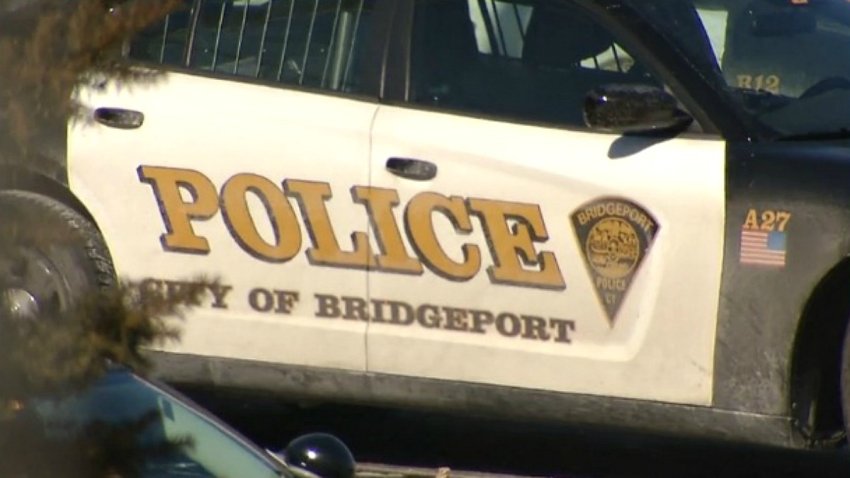 A Bridgeport police officer responding to a call of a disturbance shot a man early Wednesday morning.
The shooting happened on Clinton Avenue.
According to Acting Police Chief Rebeca Garcia, two officers responded to the scene and saw a man making stabbing motions towards a second man.
The officers used a taser on the man but it did not stop the attack, Garcia said.
Officer Eliud Henry then fired a shot at the suspect, hitting him on the right side, she said.
The officers were able to get the victim away from the suspect and then called for medical assistance.
The suspect was identified as Juan Villa, who is approximately 27 years old, according to Garcia.
Villa was taken to the hospital and underwent surgery for what Garcia called a non-life-threatening injury.
Officer Henry and Officer Sean Curran were placed on paid administrative leave, which is standard after officers are involving in a shooting, according to Garcia.
The State Police Eastern District Major Crimes Unit and the Stamford State's Attorney's Office are investigating the incident.
The altercation and shooting were captured on video by the officers' body cams. That video has been turned over to the state's attorney, Garcia said.