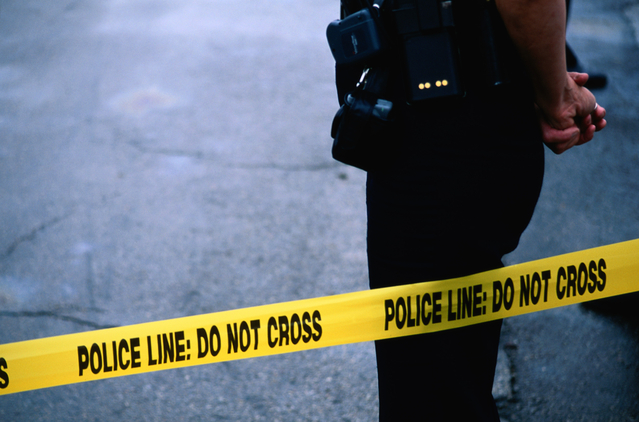 Just hours after a community forum, during which Bridgeport residents told city officials they were fed up with increasing violence, another man is dead.
He is the 17th homicide victim in the city this year, which is already five more killings than in all of last year.
The man was killed at Main and Goodsell streets early Friday morning. The victim's name hasn't been released, and other details aren't available.
The man was killed soon after more than 100 people went to forum Thursday night that Mayor Bill Finch hosted to address concerns about escalating violence.
Finch said the city is taking new action aimed at getting illegal guns off the streets, including a gun amnesty program that will pay people for weapons they turn in.
The mayor also said city police will be getting 20 new officers soon, thanks to stimulus funds.

Copyright AP - Associated Press