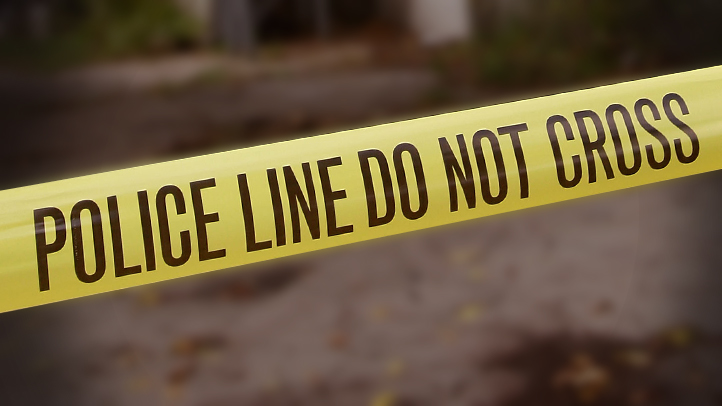 A Bridgewater man was arrested on the Fourth of July, accused of firing several shots outside his family's house and in a cemetery across the street.
A verbal altercation on Monday led to a physical confrontation between a father and son on Christian Road, police said, and a disturbance report was made at 9:07 p.m.
Family members subdued the son, David Woodward, 46, but he went to his room, took out a shotgun, left the house and shot several times in front of the house and in a cemetery across from the house, police said.
State police responded to the scene, set up a perimeter and apprehended Woodward just before 2 a.m., police said.
Woodward is being held on $10,000 and is due in court on Tuesday. He was charged with unlawful discharge of firearms, disorderly conduct and reckless endangerment, intimidation intended.