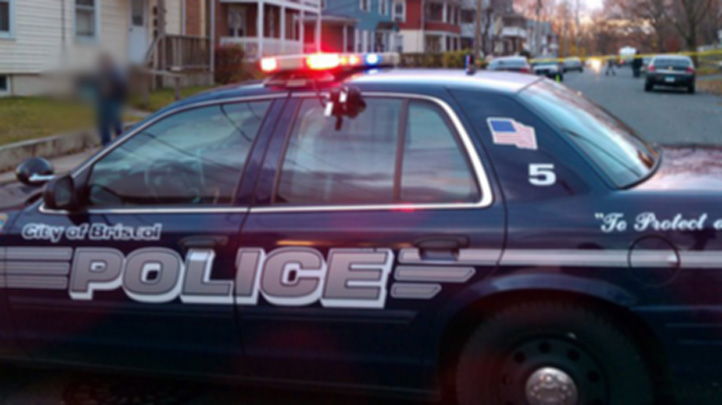 A Bristol woman was assaulted during a home invasion early Thursday morning.
A 34-year-old Claremont Street woman called 911 around 7 a.m. to report a home invasion and robbery.
Police responded and an ambulance took the woman to Bristol Hospital to be treated for her injuries, police said. They are not believed to be life-threatening.
Detectives investigated for most of the day on Thursday, interviewing neighbors and collecting evidence.
Bristol police ask that anyone with information call police and for any residents in the East Road area to report anything they saw that was out of the ordinary around 7 a.m. on Thursday to call Det. Mellon at 860-314-4570 or the main Bristol Police Department phone number at 860-584-3011.