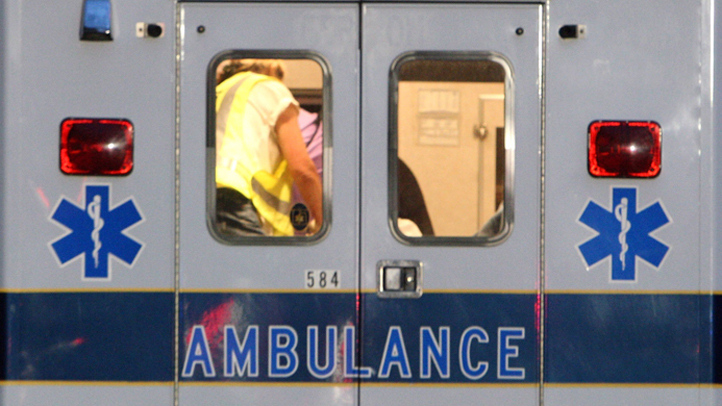 A teenager from Brookfield is in critical condition after a crash in Shelton on Monday morning.
Victoria Angelo, 19, was hurt when a vehicle she was in crashed into a utility pole on Commerce Drive, by Enterprise Drive, around 11 a.m. on Monday, police said.
Three people were in the car. Angelo, who was in the back seat, was the most seriously injured, police said. She is in critical but stable condition.
The driver, a 17-year-old boy from Bridgeport, and front seat passenger sustained minor injuries.
No charges have been filed.
The road was closed for several hours as police investigated on Monday. The investigation continues.