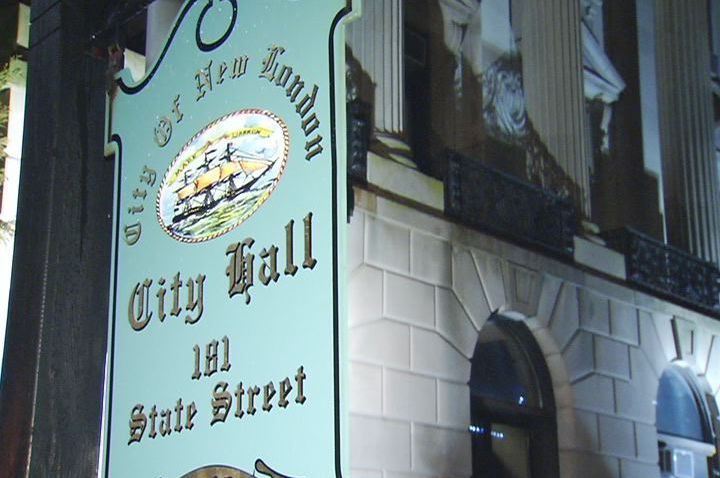 The City of New London is facing a $12 million deficit, Mayor Daryl Justin Finizio revealed late Friday evening.
He says overspending and overestimated revenues are the main culprits.
"The City of New London is in a significant budget crisis," Mayor Finizio said.
He told city council members in closed door meetings about the deficit before meeting with the press.
"It's important for the public to know the worst case scenarios of what we're facing," Finizio said.
To help stop the bleeding, the mayor is implementing a hiring freeze. He's also haulting non-essential spending and wants to refinance the city's existing debts.
Tax hikes, spending cuts and the sale of city property are not off the table, he added.
For now, the mayor says, the city isn't planning on selling Riverside Park to the Coast Guard.
Republican city council member Adam Sprecace, who has served for five years, says he's skeptical of the numbers.
"We went through and made cuts and changes to revenue projections over those years," Sprecace said. "This is the first year we've gotten an indication that we have a problem."