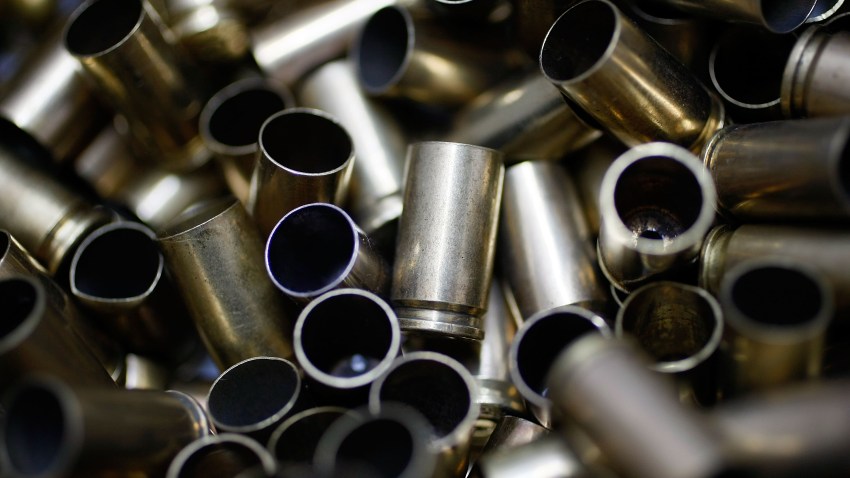 We're hoping this was show and tell gone bad -- a second-grader discovered nine bullets a Cromwell classroom this week.

The bullets, of an unspecified caliber, were inside a rubber glove. The Middletown Press reports that despite an investigation by police and school officials, no one has been able to figure out how the bullets made it to the classroom.

Teachers, staff, bus drivers and parents were all consulted and video has been reviewed to see who might have brought the bullets into the school.

The teacher questioned every student individually, trying to get to the bottom of it. And the school used this as a teaching opportunity to make sure children understood the importance of safety.

If you're missing nine bullets, we bet the Cromwell Police would like to have a little chat.