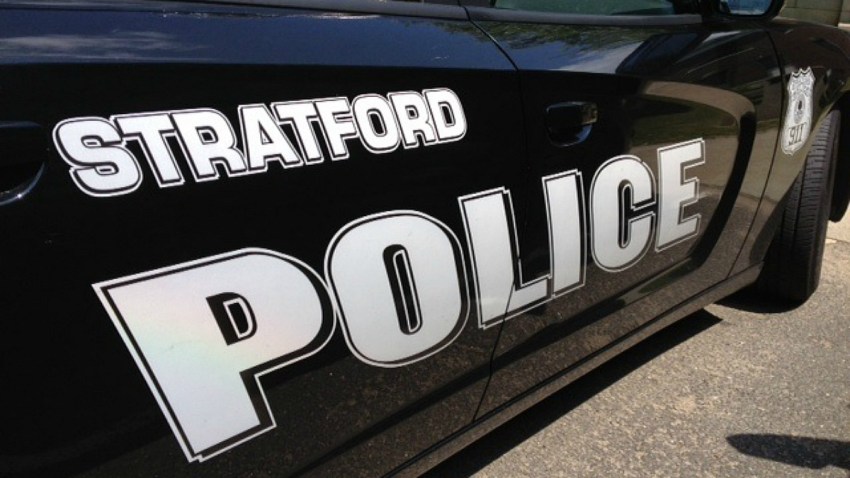 A BB gun was found in a high school student's backpack in Stratford on Tuesday.
Police said the school resource officer at Bunnell High School was anonymously tipped about a student with a weapon on school property.
A BB gun was found in the student's backpack and they cooperated with the resource officer the entire investigation, Stratford police said.
There were no threats to anyone at the school, police said.
The student was charged with breach of peace and having a weapon on school grounds.