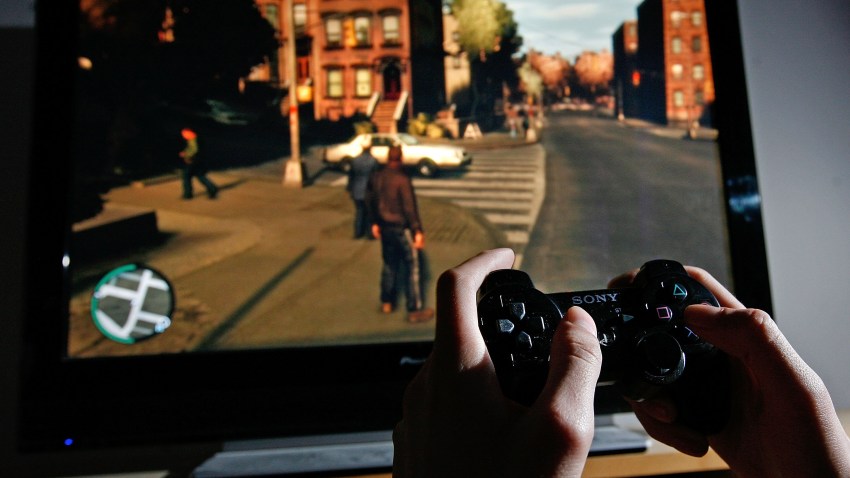 A 12-year-old boy was enjoying a night of playing video games on Tuesday, then a masked man ruined it.
The boy was just playing games when he came across the frightening sight of a masked intruder carrying a mattress out of the Canaan Road home around 7 p.m., the Connecticut Post reports.
The intruder not only carried off bedding, but he also sent the boy to his room and took the PlayStation 3, the Post reports.
The boy got back by calling police.
Cops told the paper the man's description matches an attempted robbery Bridgeport polie responded to. It's not clear if any arrests have been made.