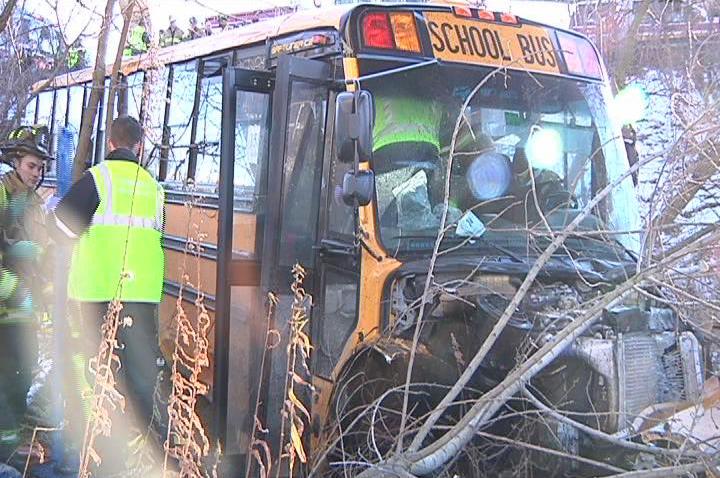 A school bus crash on Jan. 9 killed a Rocky Hill boy on his way to a high school robotics competition and his friends and relatives are convinced seat belts on the bus could have saved him.
Pratik and his wife, Dolly, support a bill requiring seat belts on school buses.
"Just think about it," she told reporters. "It could have been your son or your daughter."
A longtime friend of their son witnessed the teen's death.
Guerrera is co-chair of the legislature's Transportation Committee, which held a hearing on the bill.
"We're proposing the shoulder harness type" f belt, Guerrera said, "If that seat belt was there, I do believe Vikas would be with us today.
Guerrera said anticipates opposition based on the cost of outfitting school buses with seat belts, but "you can never put an amount of money on anybody's life,"
He said the minimum figure he's heard is $15,000 per bus.
However, the cost is not one of the objections raised by COSTA, the Connecticut School Transportation Association, the school bus operators' group.
Seat belts might leave students hanging in a rollover, he said. And a bus driver who had to check students' belts at each stop would have to turn off the bus engine, leaving passengers who were waiting outside vulnerable because the bus's warning lights would turn off, he said.
"These things should be part of the discussion," Moore said.
The Vancouver Winter Games are here! Get more Olympics news on Olympic Zone.
Fan us on Facebook
Follow us on Twitter
Get the TV listings here