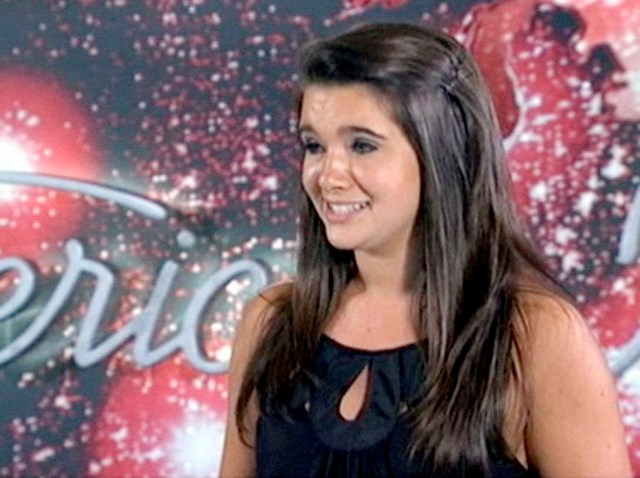 Katie Stevens' was the hit of Pomperaug High School this week when she came back from her "American Idol" run this week, but she won't be back to school.
The senior is preparing for the national Idol tour and her mother, Clara Stevens, told the Danbury News Times that Katie's schedule is too hectic to go back to school. Instead, she'll be tutored.
Katie has been "very, very busy," since returning from Hollywood, her mother told the News Times.
Katie's classmates said they will miss her, and one friend said he understood.
"In all honesty, she's doing it for her dream," Adam Heavens told the newspaper. "All of this takes a toll on a person, but Katie has the right mind-set."
While Pomperaug students won't be seeing her in the classroom or halls, they will see her on their television sets in two and a half weeks. That's when she appears on the finale of American Idol.