Rumors have been flying around about the candidacy of Secretary of the State Susan Bysiewicz, who is running for the Democratic nomination for Attorney General. They include everything from dropping out of the race, taking questions about her candidacy to court and even running again for her current seat.
Late Wednesday afternoon, sources close to Bysiewicz say she is not ending her campaign for attorney general, despite the rumors.
Instead, they say, she will ask a Superior Court in Connecticut to rule on her qualifications to be the state's top lawyer. These sources tell NBC/CT Chief Political Correspondent Tom Monahan that a news conference has been called for Thursday morning at 11 a.m.
Questions about Bysiewicz' qualifications concern the number of years she "actively practiced" law in Connecticut. State law says it must be at least 10 years of active practice, which Bysiewicz says she has.
Part of those 10 years, she says, has been supervising lawyers in the Secretary of the State offices.
Critics say those years as supervisor do not count as actively practicing law.
Bysiewicz had initially said she would stand by her initial decision not to take the matter to court, but instead would run for attorney general and let the voters decide if she's qualified or not.
She has been roundly criticzed for that decision.
Now, sources say Bysiewicz has changed her mind and will let the court determine if she's had the necessary number of years of active practice to be eligible to run for Attorney General.
Sources say one thing is definite, she is not dropping out of the race.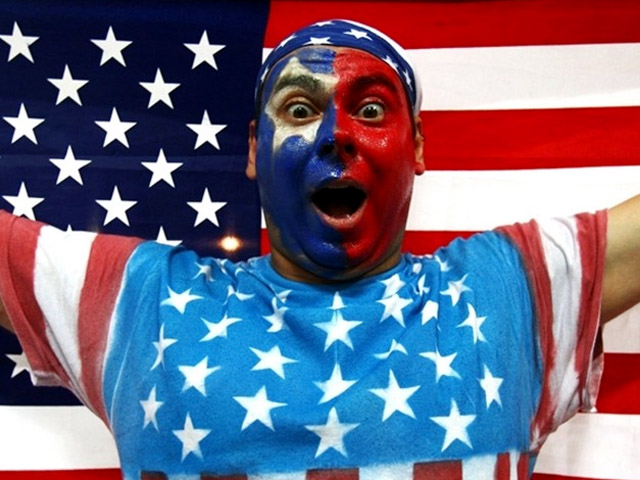 It's snow joke: The Vancouver Winter Games are here! Get more Olympics news on Olympic Zone.
Fan us on Facebook
Follow us on Twitter
Get the TV listings here