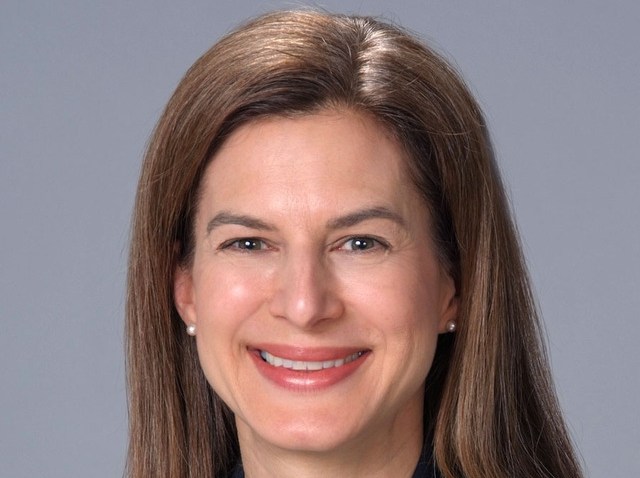 Susan Bysiewicz's campaign for attorney general will be losing its manager, spokeswoman and finance director but, the candidate says, it's no reflection on the campaign.
Campaign manager Dave Mason told the New Haven Independent on Monday that his decision to leave has nothing to do with the candidate and Bysiewicz said Mason's contract was to manage a governor's race.
Bysiewicz was originally pursuing a gubernatorial race, where she was the front-runner on the Democratic side. However, she switched to the attorney general's race when AG Richard Blumenthal said he was interested in running for U.S. Senate. Blumenthal expressed his interest in running soon after U.S. Sen. Chris Dodd announced that he would not seek re-election.
Since entering the AG race, Bysiewicz's campaign has had some hurdles. The courts are determining whether she has the legal experience necessary to serve as attorney general. Law requires 10 years of experience. Bysiewicz's campaign has said her time as Secretary of State counts. A hearing is set for Friday, according to court records.
Bysiewicz told the Independent that spokeswoman Tanya Meck's contract expired on Jan. 31 and she will move on to Northeast Utilities. She begins that job on March 1, she told the Middletown Press. Meck told the newspaper that she was speaking with the utility company "well before" the eligibility questions arose.
Finance director Ellen Graham will be working for the Senate Democrats, Bysiewicz told the Independent.
The three have yet to be replaced.