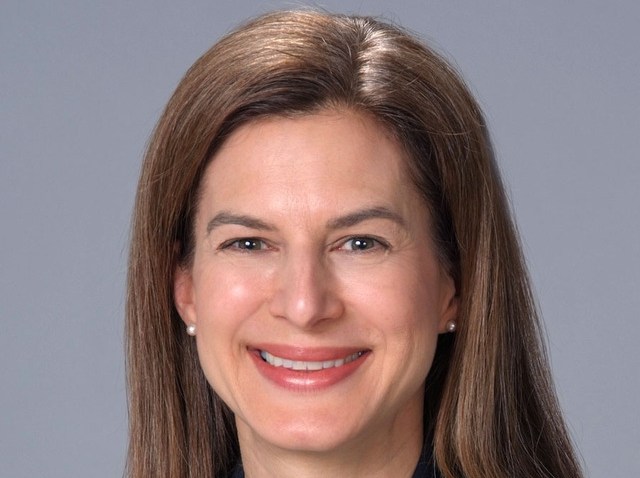 Susan Bysiewicz will leave her future in the hands of the court -- that's the decision announced at a news conference on Thursday.
In a switch from earlier statements, the Secretary of State said she will ask the Hartford Superior Court to decide whether she is eligible to run for Connecticut attorney general, according to the Associated Press.
Bysiewicz, a Democrat, said she wants to clear up the question for voters and delegates to the May convention. This is different from earlier statements which said she would not seek a court ruling. A state law requires attorney general candidates to have at least 10 years of active legal experience.
"I still believe this is a political question best decided by the voters, but lest there be any doubt about the law, I thought it was important just to go forward and get the question answered sooner rather than later," Bysiewicz said.
A Democratic blogger stirred up this controversy when he questioned Bysiewicz's qualifications for AG -- claiming she did not meet the requirement of 10 years of active legal experience. In a recent ruling, Attorney General Richard Blumenthal said it's up to a judge to determine the definition of "active practice."
Bysiewicz believes she meets the requirement because her service as Secretary of State counts.
Two other Democrats are seeking the party nomination -- Rep. Cameron Staples of New Haven and former Senate Majority Leader George Jepsen of Stamford. Both welcomed the court clearing up the matter once and for all.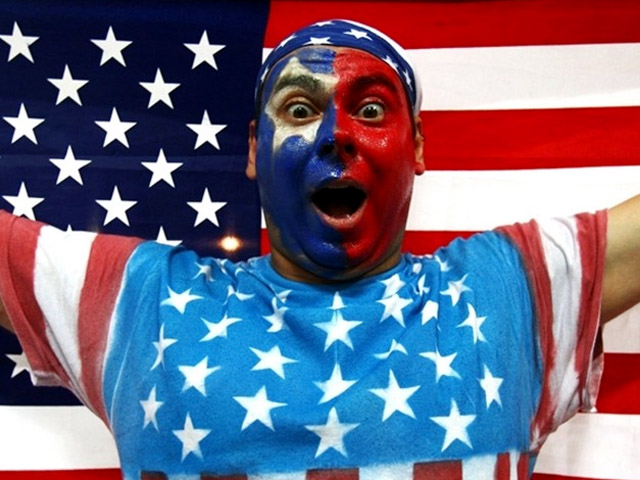 It's snow joke: The Vancouver Winter Games are here! Get more Olympics news on Olympic Zone.
Fan us on Facebook
Follow us on Twitter
Get the TV listings here
Copyright AP - Associated Press